Friday Reading S02E02
Here's some stuff that I enjoyed reading this week that I thought you might enjoy too. Ask at the cash desk for refunds if you don't…
A decent delve behind the scenes at ClickHole which is simultaneously the best site on the internet and also the one that makes me want to throw up my hands and give up on content forever. The best stuff is near the end where the writer begins a rather frightening introspection about it all. Read, split over 3 pages, in a way that indicates Slate doesn't get the internet as much as it thinks it does.
"Newspaper readership provides a far better predictor of Labour and Tory support than any other indicator" and rich people vote for policies that target the poor. Read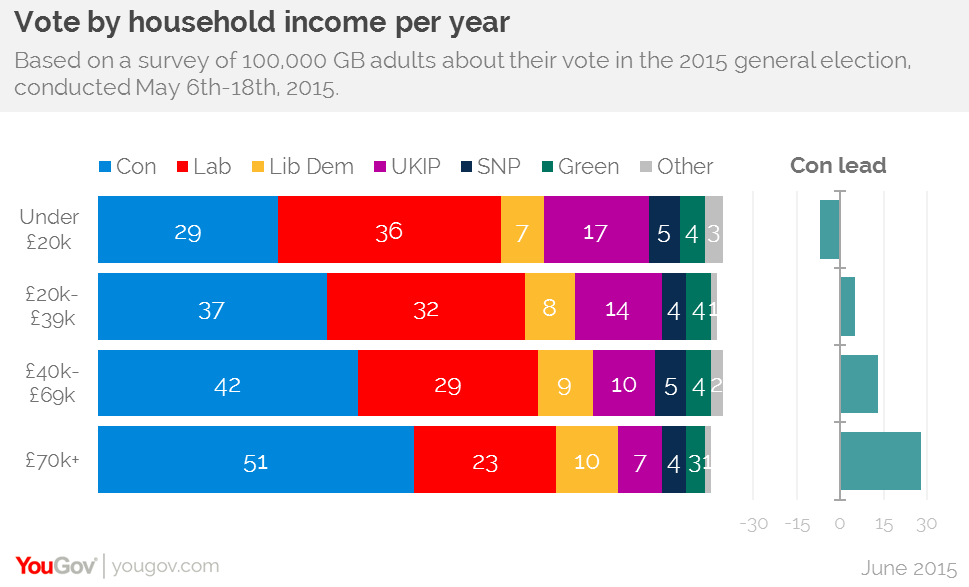 Sensible advice from former colleague Alison Gow: "When you're using Twitter to find witnesses, treat it like a door knock. Sometimes, in real life, the journalism pack gets there first and you can ask them what reception they've got so far. On Twitter, a couple of minutes of observing conversations, or watching others rush in to the breach, can be very valuable." Read.
What. A. Dick. Read.
Just another day in the average life of a journalist in the social media era. Read.
I don't necessarily agree but this is an interesting way of making the point. Read.
And obviously this – the absolutely epic "What is code?" from Paul Ford. Which might take all weekend.