Friday Reading S02E14
It's Friday. Throw off the shackles of your working week, and get down and dirty with this long list of stuff what I read on the interwebs and what I reckoned you might like reading too.
Kids and technology
This is magical from Rev Dan Catt about immersing his kids in VR and trying to get to grips with what will seem everyday to them which now seems extraordinary to us
"I call a touch screen a 'touch screen', because it's a screen you can touch as opposed to a 'normal' screen. To a kid under ten a touch screen is a 'screen' and a 'normal' screen is broken."
---
The war on adverts
"Content blockers are a two-decade reset button. We're right back where we were, twenty years ago. Except this: we already know a bunch of stuff that doesn't work. The ads that are at risk now are the ones delivered via bloated, badly managed, security-risk mechanisms. In other words: what's at risk here is terrible web development.

…

It's not often that an entire industry gets an almost literal do-over. We have two decades of hindsight to work with now, as we try to figure out how to (re)build a web where users don't feel like they need content blockers just to be online. This is an incredibly rare and exciting juncture. Let's not waste it."
"Content Blocking Primer" – Eric A. Meyer
---
Alternatively you could try the ethical ad-blocker:
"The Ethical Ad Blocker Chrome extension, developed by internet artist Darius Kazemi, will block any webpage that contains ads, replacing it with a crude text page telling users to check out a list of auto-generating websites and non-profit organizations that give stuff away for free."
---
"I am so fucking sick of being a woman in tech, and I've only been properly in industry for 8 weeks, but I've been putting up with this crap all throughout my degree. I just don't know if I can imagine myself doing this for the rest of my career."
"Being a woman in tech is hard" – Sami
---
Meet the footballer Niamh McKevitt, a girl who joined the boys' league
---
Memo to GamerGate: This is what talking about ethics in journalism actually looks like: "Ethics will be as central as economics to the future of the news industry" by Charlie Beckett
---
Post-truth politics
This is really interesting from ex-leader of Scottish Labour Murphy YaBastard. I'm already dreading the #EUref campaign on social media.
"First, we are living through a period of post-truth politics. As I spoke at 100 impromptu public street meetings last year, standing on top of my Irn-Bru crates, I felt its surge in Scotland's towns and cities. A belief system grew that cheerfully shot the messenger and relegated opponents' truths to malignly motivated opinion. We heard a quiet echo of that attitude during the Labour leadership contest.

And it will be back again for the EU vote, this time with a patriotic, outsider's vengeance. The collapsing global price of oil should have, and still can, burst the pro-independence bubble. Similarly, it didn't seem to matter that Corbynomics wasn't fully costed, or that he had met all sides in the Israel/Palestine conflict except the Israelis. His supporters saw him as a cause, not a candidate."
---
"A crusade to rescue the dying accent mark on the internet" – Ana Campoy, Quartz
Noise
"This Is What Happens When an Indie Band Experiments at the LHC" – Jamie Condliffe at Gizmodo writes about Deerhoof getting the chance to play and improvise as part of EX/NOISE/CERN.
Oh #Piggate
"Lord Ashcroft, pollster and political guru in his own right, knows as well as anyone else what this will do. This is not a playful aside in a fun little unauthorised biography that he's putting together as a hobby with his journalist pal, Oakeshott; this is a carefully targeted, focused attack designed to wreak career havoc upon, and cause huge personal embarrassment for, a man whom Ashcroft sees as disloyal, or as having stepped out of line. And here, I think, is something much bigger and more interesting than the scurrilous details of Cameron's vivid indiscretion; here is a rare public example of how power is wielded by Britain's elite, of how control is exerted over those they wish to manipulate, and of how those groomed for success from a young age can be destroyed should they be seen to diverge from the steps they're told to dance."
"The PM, the Pig and musings on Power" – Rob Fahey
See also…
"Something grievously misunderstood by many members of the British ruling class is that they believe hatred of the 'Bullingdon boy' archetype comes from mere jealousy. The vast majority of the privately educated men who run the country really think that everyone wants to be more like them, and that therefore any criticism of elites comes first and foremost from envy."
"What the British are really laughing about" – Lawrence Richards
---
Away from pig-f***ing to other rural matters: "Haunted landscapes, remote villages, pagan traditions – here are 10 classic British rural horror movies that straddle the ley lines of our countryside's ancient, superstitious past."
---
I'm #TeamTaylor
"Serious analysts of pop culture have often, and fairly, criticised Swift's public persona, whether for the troubling casting of people of colour in her videos or her basic understanding of feminism. But you don't have to like her brand to understand that she is an extremely talented songwriter. You shouldn't have to listen to a middle-aged man repeating her words through a distorted microphone to understand that either."
"Ryan Adams's 1989 and the mansplaining of Taylor Swift" – Anna Leszkiewicz
---
A look back at how Factory Records' designer Peter Saville captured the shape-shifting visual identity of New Order.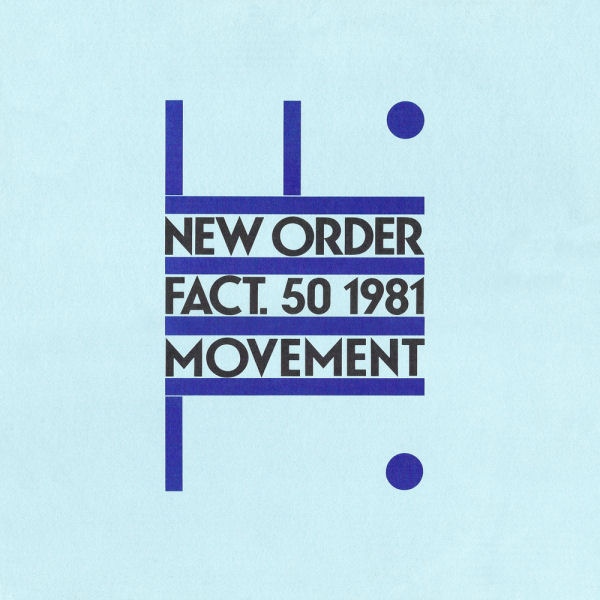 ---
Also pop culture: A fan who confesses to having Morrissey lyric tattoos reviews his first novel and oh dear god…
---
Simon Brew on how the ratings show that Doctor Who has ceased to be "event television".
Meanwhile, in the US "Ad Age, citing figures from Nielsen, reported that every returning drama that aired Tuesday night saw viewers decline by double digits while debuts were a 'mixed bag.'" – The number of people watching TV is falling off a cliff
---
Some lovely retro gaming spaceships in here: "Gaming spaceships through time"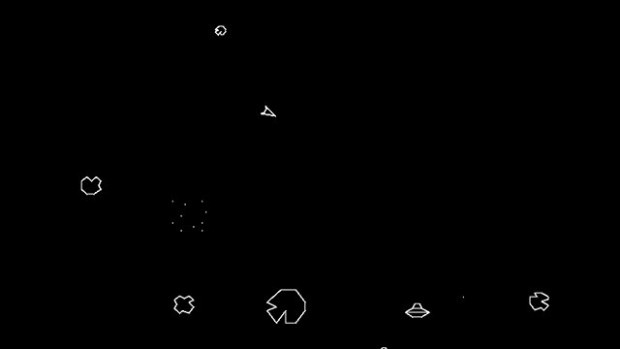 ---
"A challenge most publishers seem to be facing now is how to recruit and then retain the best developers. The competition with Silicon Valley giants and tech start-ups for developers is immense. While most publishers can't compete with Silicon Valley in regard to salaries and stock options, you can still offer developers a highly stimulating and societally meaningful career option, as long as you make sure your product teams are being given the same respect and appreciation as your editorial staff and that they aren't separated from each other in silos. Make sure your developers and your journalists know each other personally, can share workspace together and are encouraged and also expected to learn from each other."
Wolfgang Blau, The Guardian's digital strategy director, interviewed by South Korea's daily newspaper 'The JoongAng Ilbo'.
---
Happy Birthday to Quartz – heavily influential on how Ampp3d looked and read.
And finally…
"There's a nip in the air and my house is full of mutant fucking squash."