So long, Contributoria
Sad news today that Contributoria, the crowd-funded journalism site, is to close.
I always rather loved the idea of trying to bring together a community that would fund the best journalism that they wanted to see written, and I also liked the fact that such a digitally-enabled idea as crowd-sourced funding ended up producing a physical artefact at the end of each month.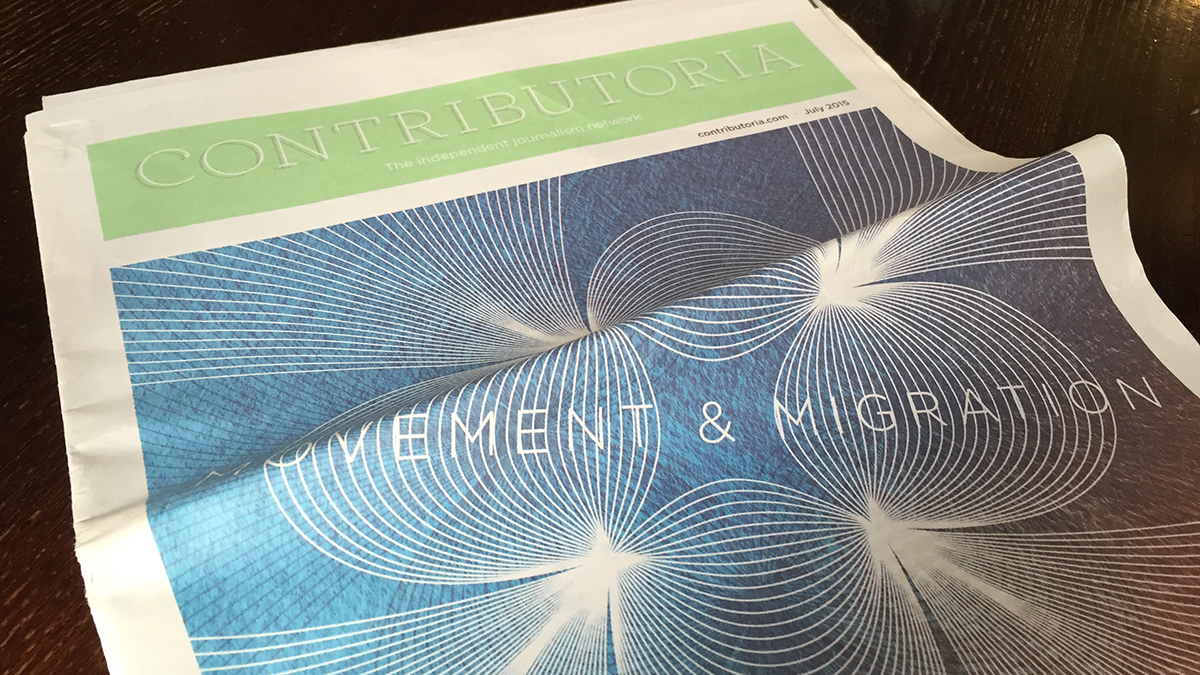 I did a small amount of work on the project a couple of years ago – doing my design "the open source way", with regular day notes about what I was working on and what I achieved. I'm very grateful to Matt McAlister for giving me the opportunity to work on it.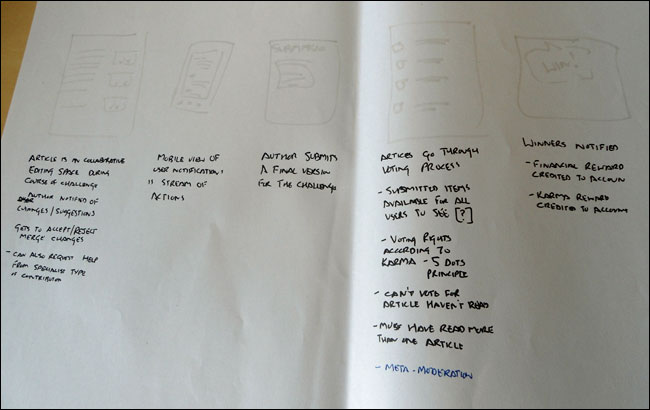 My friend and former colleague Rev Dan Catt recently wrote a great long post about where he saw Contributoria fitting into the media landscape and the Guardian's API strategy in general. It's still well worth reading.
"It takes just as much care, attention & work to close down & preserve a site as it does to launch it, probably more 'cause it now has users."
So true.
So long, Contributoria.