Friday Reading S06E10
Friday Reading is a weekly series of recommended reads from the Guardian's Social and New Formats Editor Martin Belam, covering journalism, media and technology. It is also available as an email newsletter – sign up here

This is why we can't have nice things (or even slightly irritating ones): "'10 Concerts' Facebook Meme May Reveal More Than Musical Tastes"

I've not seen much widespread reporting around this – but looks like a story worth keeping an eye on: "After years of warnings, mobile network hackers exploit SS7 flaws to drain bank accounts – O2 confirms online thefts using stolen 2FA SMS codes"

A not particularly reassuring open resignation letter from the chair of the Cabinet Office's Privacy and Consumer Advisory Group – "The canary that ceased to be"
"As I step down, I'd like to thank the many civil servants, Ministers and MPs who have engaged constructively with the group and its members over the years, and who have found it of value – even if it may have proved challenging and perhaps a little heated at times. No-one ever claimed any of this is easy – the intersection of technology and policy is notoriously complex – but it's surely far better for everyone to have the right discussions early in the policy-making process rather than downstream."

Power users always moan about them, but here's a cogent argument that Snapchat could do with a little bit more algorithmic feed in its life: "Snapchat is stifled by its un-algorithmic feed"
"[Instagram] showed you every picture and video posted by people you followed in reverse-chronological order. Since these posts take up much more room in the feed, it was easy for one trigger-happy user on vacation or at an event to suddenly dominate the timeline and suppress everyone else. Meanwhile, it subtly discouraged people from posting multiple times per day for fear of having this spammy impact on their friends' feeds. Then Instagram switched to a relevancy-sorted algorithmic feed. It's growth rate spiked, sharing per user increased."

Twitter now lets you use emoji characters in search

Analysis found Facebook's female engineers received 35% more rejections of their code than men

#FakeNewsWatch part 1,057
"The simplest way to describe it is we're going to try and build the largest list, bringing together all of the lists of all of the fake news domains as well as extreme content"
"Newsonomics: Can a master blacklist choke off fake news' money supply?" – Ken Doctor
I still struggle with how we can as an industry make a definitive list of officially bad #FakeNews sites™️ when people like the Independent will still happily report stories that have been debunked by Snopes as fact for the clicks.

Political wonks only – long report into what it is like being a minister. TL;DR they often really don't know what they are doing: How to be an effective minister

Parliament's lack of diversity is shocking. This election is a chance for change

"Labour Needs to Do More for People in Crap, Unstable Jobs" – Edie Miller

In public James Ball and I enjoy trolling each other on Twitter and playing up to the crowd the impression that we clash on our differing approaches to data journalism. In reality he's a fantastic journalist, who I wish I'd had more chance to work with. This week he's thoroughly debunked claims that HSBC was secretly channeling money to the Tories. As a result, he's had loads of people accusing him of being a HSBC shill, because HSBC have also advertised on the sites where James Ball works. These people are fucking idiots.

I think about this quote a lot. It's exactly how I feel about shitposters on 4chan trying to make misogyny and white supremacy edgy & cool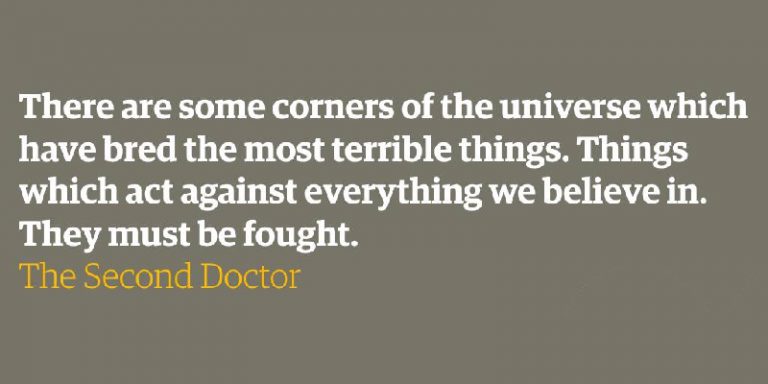 This is an interesting essay on the topic: "Beyond alt: The extremely reactionary, burn-it-down radical, new-fangled far right"
"When did the right wing get so bizarre? Consider: For a brief and confusing moment earlier this year, milk somehow became a charged symbol of both white supremacy and support for Donald Trump…It was yet another message-board in-joke — freighted with political meaning — suddenly in the news."
We shouldn't ascribe superpowers to 4chan et al though. Don't be mistaken – these pricks are the equivalent of me and my mates doing prank phone calls when we were teenagers. The difference is the internet means it isn't a couple of lads and one telephone, it's a network. And they are deliberately propagating hate and racism for the lolz.

This site has a good essay on one teenager now describing himself as a right wing authoritarian because of online radicalisation – "From Moderate Republican To Neo-Nazi In About 18 Months" – however I nearly got radicalised myself from all the spammy subscribe to our email/like our Facebook page pop-ups it kept throwing up so YMMV. GREAT USER EXPERIENCE GUYS.

"My father's work was never published. Now he's gone, what happens to his words?" – this is an absolutely lovely tribute in and of itself by Manjinder Virk

"It's hard to know what to say that is helpful. People often say they can't imagine how it would feel to lose a child, but, actually, they can – they can imagine what it is like."
Searing interview with Nick Cave

A curiously enjoyable bit of writing about time pieces, insomnia, grief, and more…

I did not know that Donald Trump had contributed towards Amanda Knox's legal fees. Here she explains why she doesn't owe him any support as president.

+++ Leyton Orient interlude +++
After last week's final home game of the season, I ended up on the pitch at Leyton Orient, live streaming the hour long protest that led to the club, police and league announcing the game had been abandoned.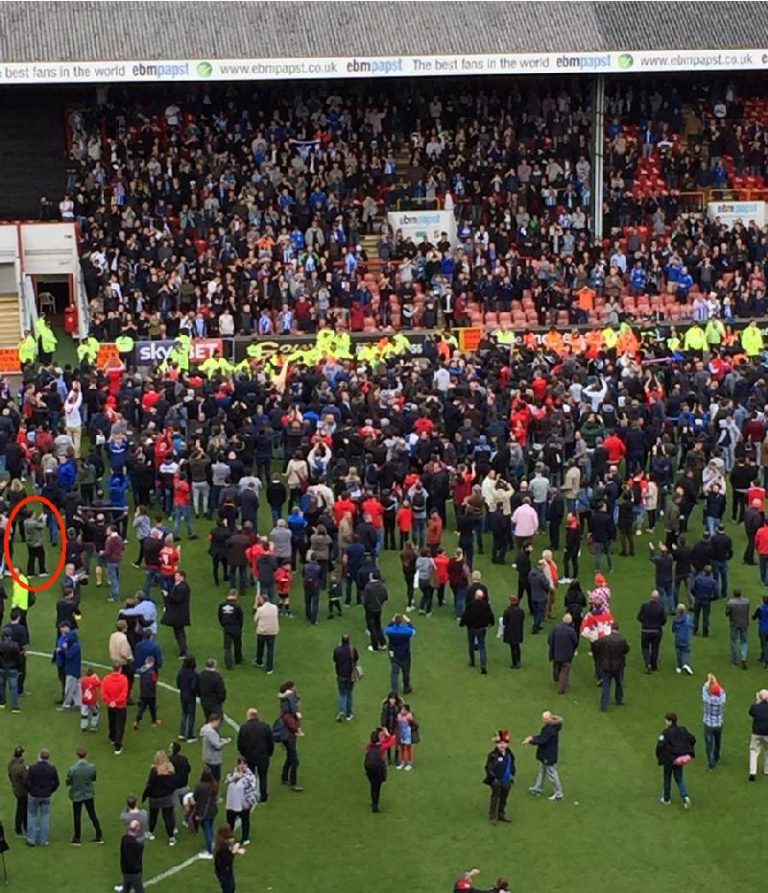 Then, it transpired that the club, police and league had lied to the fans, and staged the rest of the match behind closed doors, having cleared the stadium. Here are two great accounts of the day:
"The story of the craziest football match I've ever seen – and the worrying ramifications for fans everywhere"
"Leyton Orient 1 Colchester United 3, 29/4/17" – View from the West Stand
"In my wildest dreams I did imagine being on the pitch at Brisbane Road during a match – though not of course for the reasons that did actually lead me to the centre circle at 4:40pm yesterday afternoon."
+++ End of Leyton Orient interlude +++

We are looking for people to join our comment moderation team at the Guardian – apply here

The Fyre Festival is the story that just gives and gives. Here's a good look into how it turned into such a mess.


"Just over ten years since it first emerged, Spice is seen as one of the greatest drugs threats facing the UK. It has been described as a 'blitzkrieg' upon the homeless population and is being linked to an increasing number of deaths. It is a major factor in a crisis engulfing the prison system. Drugs workers have described it as 'worse than heroin'."
"The Story of Spice, the Street Drug That's Not Going Away" – Mark Wilding

Angry Jonn Elledge is the best Jonn Elledge: "On the naked entitlement of Thomas Heatherwick"