"That's the wrong bloody TARDIS mate!"
Always good to be reminded how niche your specialist knowledge is. On Wednesday morning in the Guardian we had a spread looking at who might be the next Doctor Who, illustrated with a picture of the TARDIS.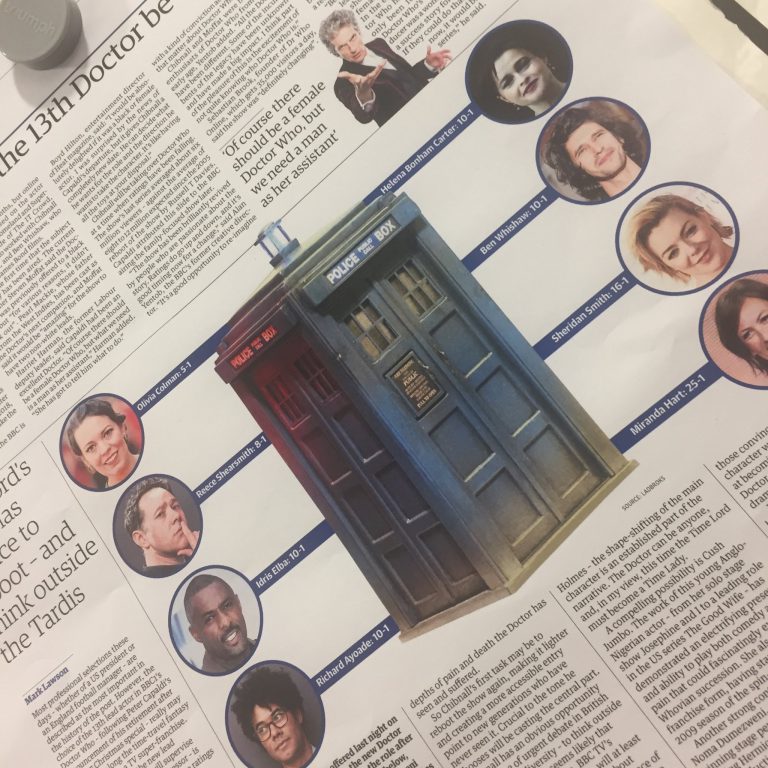 But not Peter Capaldi's TARDIS. Look at the windows and the sign.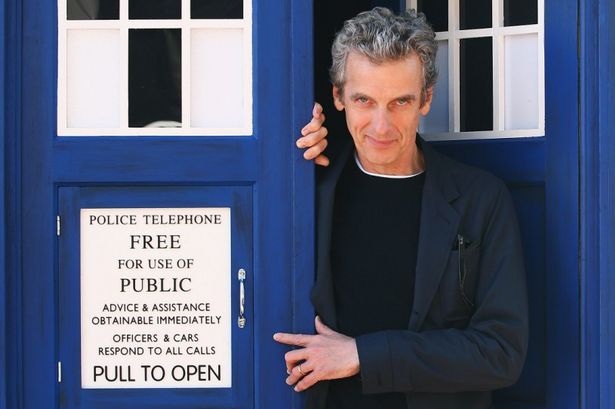 Who knows what this version is – but it's certainly not a picture of any prop I recognise having been used in the show recently.
So now I know how it feels when we cover an air crash with a stock picture of a plane from the airline involved, only to receive a barrage of letters from enthusiasts explaining that the model of plane we've used isn't actually the type that flies that route, so this article needs a correction ?