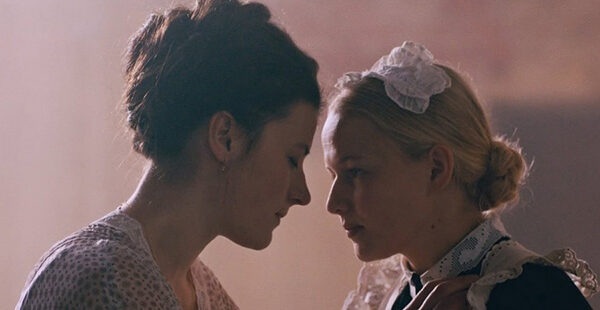 A one-line spoiler-free review of everything I watched in the cinema in March 2023
I've never really been a movies person, they last too long and I always want the bar/toilet after 20 minutes like at a gig, which stresses me out. But I got myself a BFI and a Picturehouse membership and once a week I try to find the weirdest most 'Martin' thing to watch somewhere. But I've treated it like watching TV/gigs/football rather than a sacred art event. Boring? I'll leave. Need a wee or a drink? Go do that. Occasionally you miss the vital two minutes of a movie but then so what? There's another one next week. It's been brilliant.

Au Hasard Balthazar (1966), Robert Bresson – It was 25th in the BFI's recent greatest 100 films of all time but I didn't last the distance. I went because it has a donkey in it and was an influence on Jerzy Skolimowski's EO which I loved last month, but I found this to be a dull psychodrama about rural French life that I struggled to follow and it failed to capture my interest. Needed more donkey.

Rashomon (1950), Akira Kurosawa – A whodunnit mystery told via conflicting flashback accounts, this had incredible cinematography, superb editing, a brilliant soundtrack, and Toshiro Mifune absolutely commanded the screen as the unhinged bandit Tajōmaru.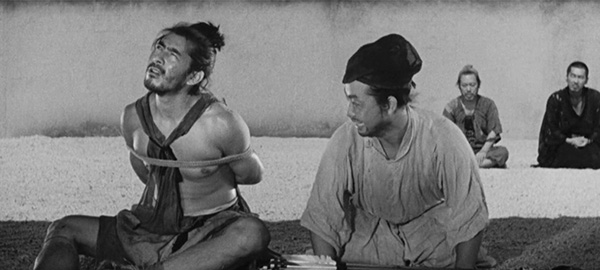 Close (2022), Lukas Dhont – I don't know why I put myself through this because I had burst into tears every time I saw the trailer – the story of two young lads who are close childhood friends whose lives are then absolutely wrecked by homophobic bullying at secondary school. Luckily it had subtitles as not sure anybody else in the cinema would have heard the dialogue over my sobbing during the final third.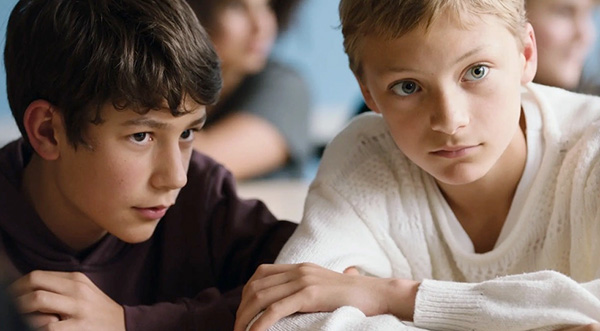 I went to three movies being shown at the BFI Flare 2023 London LGBTIQ+ film festival.
Unidentified Objects (2022), Juan Felipe Zuleta – Sarah Hay and Matthew Jeffers make unlikely road buddy mates with zinging dialogue – he's a bitter lonely little person and she's a sex worker trying to make a rendezvous (possibly with aliens) and needs his car. It is conceivable that much of the movie is hallucinated by one or other or both of them, making it enjoyably mystifying.

The Chambermaid (2022), Mariana Cengel-Solcanská – I knew this was gonna be "Posh lady falls in love with chambermaid around the time of the first world war", so was expecting a sort of lesbian Lady Chatterly type thing, but it was a bit darker than that, and while I think it slightly over-egged the "this house is literally an analogy for the Austro-Hungarian empire" line, it was very good despite every male character in it being a rotter and every woman in it inadvertently revealing their vicious streak.

Silent Love (2022), Marek Kozakiewicz – When I booked it I was aware this was going to be about people trying to hide a lesbian relationship in modern Poland, but hadn't clocked it was a documentary, and that the release of the film would also act as their official coming out. Moving, but also with lots of funny bits, especially with moody/unhygienic/put upon teenager Miłosz who one of the women was trying to formally adopt.