Friday Reading S02E16
It's Friday reading! Which definitely hasn't been banned from speaking from anywhere for being an unredeemable [REDACTED BY LAWYER]
Shameless self-promotion corner
I'm on the New Statesman website explaining why "I'm a Europhile, but I'm thinking about voting for the UK to leave the European Union"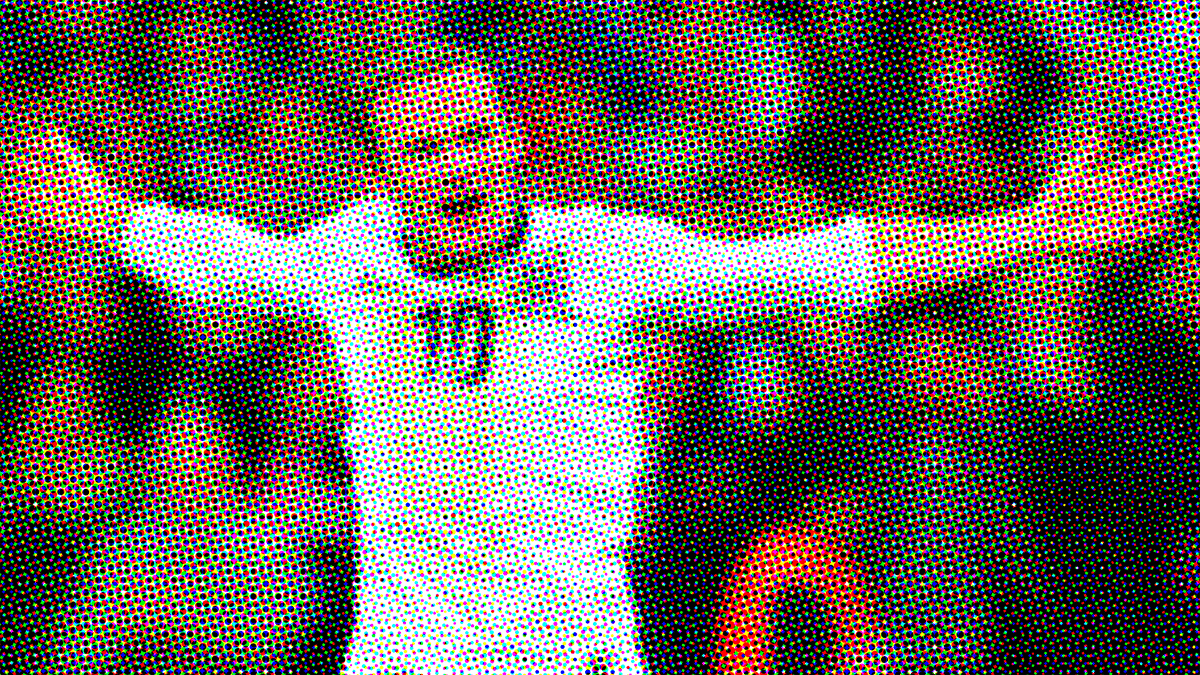 And I've done a data analysis piece of England's all-time qualifying record to try and pin down exactly how good has their Euro2016 been. The answer is very, but it wouldn't be the first time the team kept a 100% record if they manage it.
Talking of England, *cough*
The rugby
I got to go to a Rugby World Cup game this week – South Africa vs USA at the Olympic Stadium. Meanwhile, nothing anybody says about England will sound like anything other than sour grapes. But this is a good explanation of how the World Cup ended up with three very strong teams in one "group of hell", and what the organisers could have done to avoid this. Mind you, looking at who is lining up for the quarter-finals, it is very difficult to argue that none of those eight belong there.
---
Media and politics
It's 2015 and I can't believe people are still writing about whether newspapers should/shouldn't and do/don't have RSS feeds.
---
"Six questions the government review of FOI is asking" – by Matt Burgess, and journalists, you almost certainly have strong feelings about some of this.
---
Liberal daily Dagbladet Information hands over reins to 12 refugees who are professional journalists, most of them recent arrivals in Denmark – "Refugees take charge of Danish newspaper for a day"
---
"The advertisers and ad-tech firms just wanted to capture user data to show them relevant ads. They just wanted to measure their ads more effectively. But placed into the real-world, the system that grew up around these desires has reshaped the media landscape in unpredictable ways."
"The deception that lurks in our data-driven world" – Alexis C. Madrigal
---
"Google emphasized again and again: It's just the web, done well. It's just a web page — but way faster. A link is no longer an invitation to wait. A link is just a next page, instantly and fully visible."
From the "be careful what you wish for" files – "To a faster — and distributed — web" by Jeff Jarvis on Google's AMP HTML
Here's an alternative view…
"It's an initiative with good intentions, some say, but one that many worry ignores the role that Google, which owns the DoubleClick ad server, has had in slowing down publisher pages in the first place."
"'They're telling us how the Web should work': The publisher view of Google's AMP" – Ricardo Bilton
---
#GBBO
"I Baked Every Technical Challenge From 'The Great British Bake Off' And It Was A Fucking Disaster" – Scott Bryan, Buzzfeed
"Bake Off's Nadiya, the hometown heroine making young British Muslims proud" – Patrick Sawer, Telegraph
"Why the Great British Bake Off's Sue and Mel are actually the best couple on TV" – Sophie Gadd, The Mirror
Games and gaming
"We need more female characters who aren't just strong, they're unlikeable. For one thing, it might make us reassess why we're so quick to hate some characters. So often I've found myself saying 'I love that character, he's such a sarcastic asshole' but rarely have I given female characters that kind of adoration for their more negative traits. But I want to. And I should, because having female characters that are likeable as well as unlikeable is part of what will bring us to writing female characters that are actually human."
"Why I want female games characters I can dislike" – Emma Boyle, Gadgette
---
Say what?
Find yourself very confused by watching the video for a remixed version of the Michael Jackson/Paul McCartney "Say Say Say" duet where lots of the vocal parts have been swapped over.