You are never too old for a career first
I had my first ever magazine front cover story this week. It is for the B2B magazine InPublishing, and is about what it has been like being a journalist working from home during the pandemic – and being one of the lucky ones.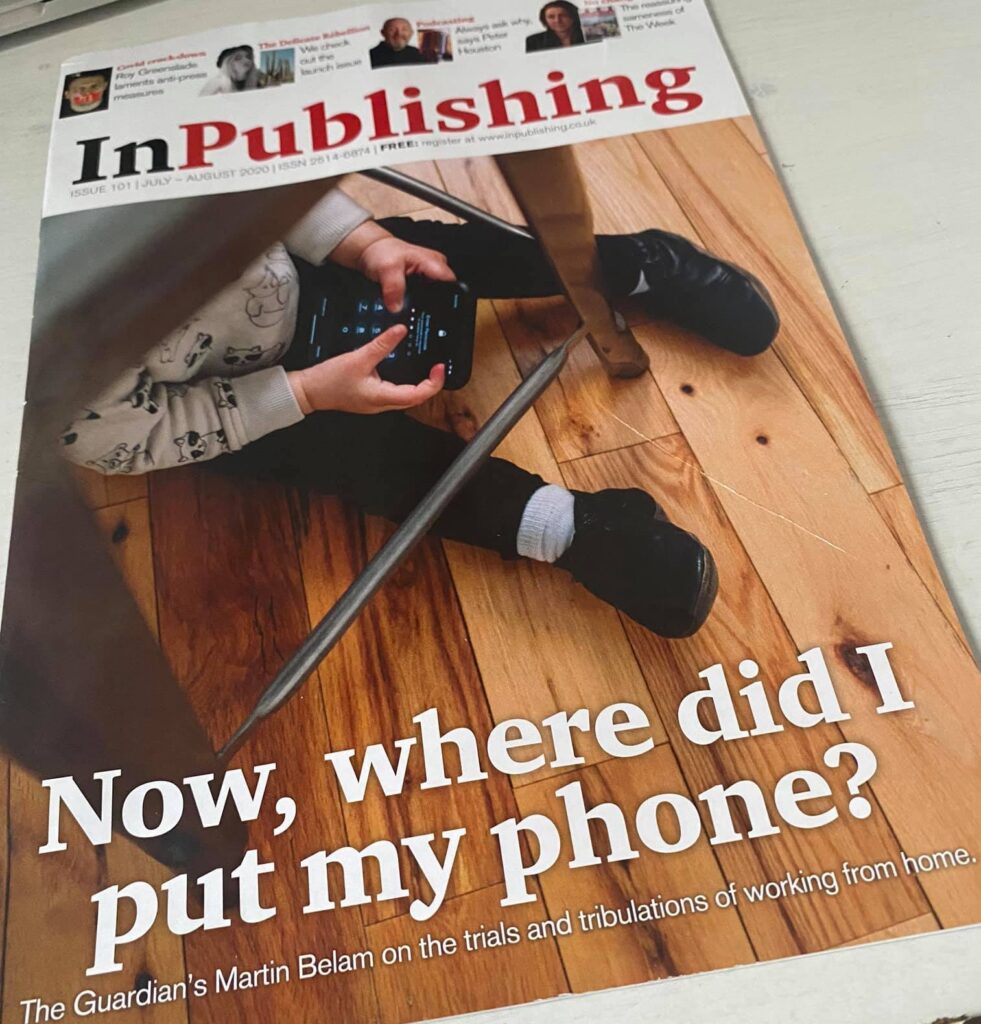 I'm very proud of the piece, and you can read it here.