UsVsTh3m features in 'Formats unpacked'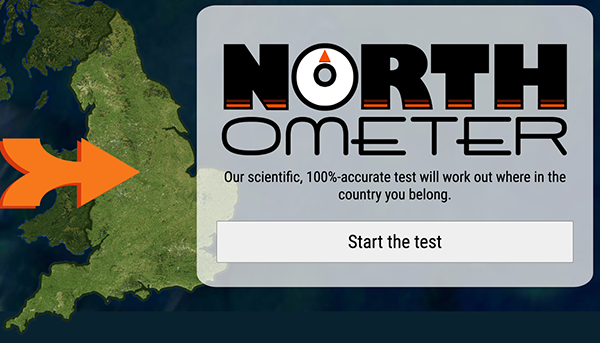 Bless him, Hugh Garry, who I have worked with at Storythings in the past, this week chose one of the UsVsTh3m quizzes as the topic for his regular Formats Unpacked newsletter. He wrote about The North-o-Meter, saying, among other things:
"At Storythings we talk about designing for two people. The audience, and the audience's audience. Quizzes like this are a great example of how you do that – they're brilliant connectors. When I shared my 10/10 score on the North-o-Meter, the audience I was sharing it with was mostly made up of other Northerners – family, old school friends, ex-colleagues. There was social capital to be had by sharing with this particular group, plus all the bonding that took place in discussing the smart in-jokes. That's what designing for two people looks like."
Read it here: Formats Unpacked – The North-o-Meter: How Northern Are You?
Worth noting as well, if you get a sudden rush of nostalgia for all that, there's a collection of games Tom Scott worked on for UsVsTh3m here and Matt Round has his collection here. Matt also has his own ongoing series of brilliant internet distractions over at vole.wtf.