A one-line review of every #TimsTwitterListeningParty I joined in July 2022
It is different for me at the moment. I am on a Twitter break. So I just play the albums at the right time and then idly scroll through what people are saying without adding anything. It's much more boring than joining in. Boo. I've marked LPs that I'd never heard the whole way through before with a NEW SPARKLES! icon. The links (mostly) go to the album on Spotify. You probably don't care.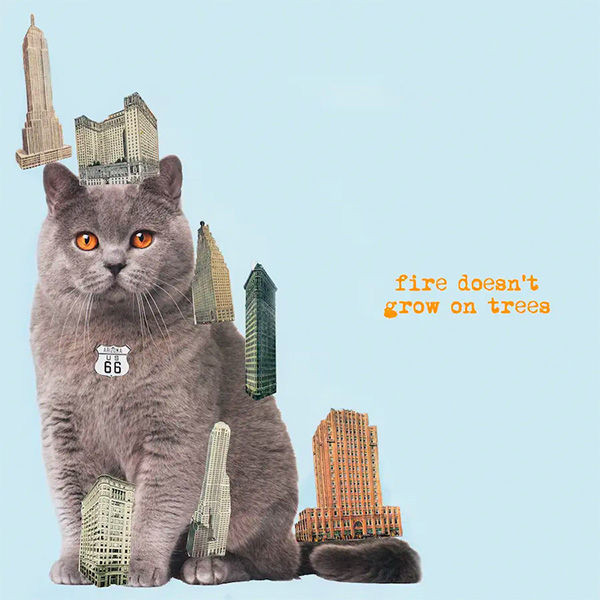 Brian Jonestown Massacre Fire Doesn't Grow On Trees – To my knowledge I've never heard anything by Brian Jonestown Massacre I haven't liked but they appear to have made 1,057 albums so where do you start? I saved my first listen of this for the #TimsTwitterListeningParty and very good it was too, I like the way they sort of capture the lo-fi aesthetics of late 80s/90s attempts at doing 60s psych as much as the source material itself and I shall look forward to going to see them live, blissfully ignorant of any of the songs, but knowing it will sound perfectly cromulent anyway.


The Dodge Brothers The Sun Set – I didn't know anything about this in advance so was most perplexed when Mark Kermode started tweeting but it turns out it is his skiffle / rockabilly / rock'n'roll side hustle. They recorded this album in the legendary Sun studios and it was perfectly fine for what it was. I enjoyed their attempt on Twitter to say that the spooky sound effect on one of the songs about ghosts just appeared on the tape and nobody knew who had done it.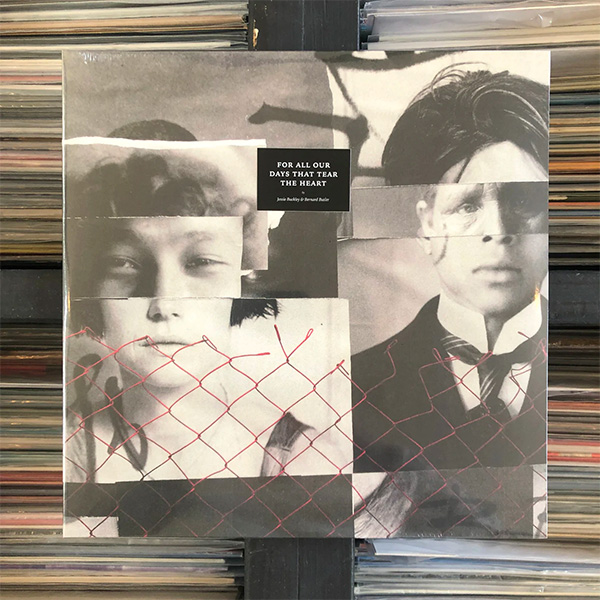 Jessie Buckley & Bernard Butler For All Our Days That Tear The Heart – This wasn't quite what I expected, even having heard other collaborations that Bernard Butler has been involved with. As a compliment to both the arrangements and the voice I'd say that if you'd played it to me blindfolded and told me it was a lost Carole King or Carley Simon album from the 70s, I would have believed you.


Michael Head & The Red Elastic Band Dear Scott – I put this on in the background while I was watching one of the matches in the Women's Euros and to be honest it sounded nice enough in a jingly-jangly indie way but never really forced itself into the foreground.


Rae Morris Rachel @ Fairyland – Not quite sure what genre to place this in, at times very soulful, but then also had bits that sounded like they'd leaked in from 1950s musical theatre. Some nice production flourishes on Morning Isn't Morning in particular, but it wasn't altogether my cup of tea.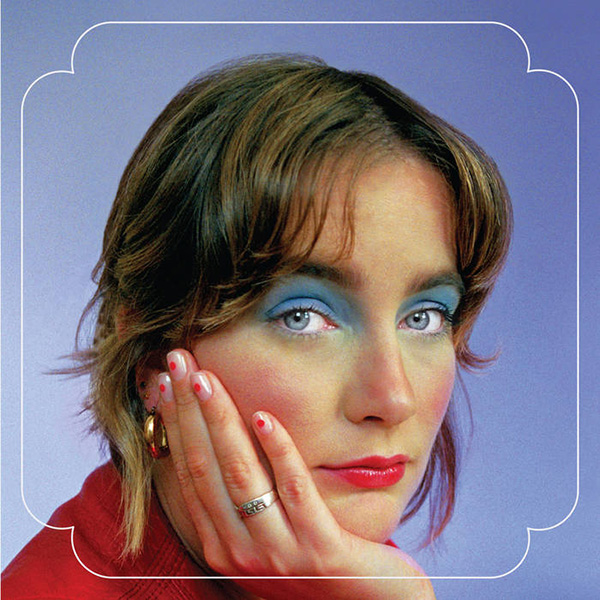 Katy J Pearson Sound Of The Morning – I'm a big fan of hers, and have seen her live a couple of times. I saved my first listen of this album to the party, and it had a bit more variation to it than her first LP, but I just love how it is uncomplicated put-a-smile-on-your-face country-infected indie mixed with some much darker stuff, but always really melodic. And lovely to have her version of Willow's Song recorded at last.


Working Men's Club Fear Fear – Widow is one of my tracks of the year and on paper I should love this but as a whole the album didn't quite click for me on first listen.


Tess Parks And Those Who Were Seen Dancing – Why were people hiding Tess Parks from me? This was great – everything on it felt familiar, like Serge Gainsbourg and Brigitte Bardot with a much scuzzier Lanegan-meets-shoegaze vibe, which that was no bad thing. Great stuff, although she missed her own party.

World Of Twist Quality Street – It turns out I didn't know this anywhere near as well as I thought I would beyond that brilliant opening salvo of singles, so maybe I never had it after all? The Storm and Sons of the Stage both still sound great.


TRAAMS Personal Best – I sort of had this on in the background while getting ready to live blog a TV debate and it sounded good but I'd have to go back and listen to it properly again.