Friday Reading S12E05
Friday Reading is a weekly series of recommended reads from the Guardian's Martin Belam, covering journalism, media and technology, and other interesting nerdy things he found on the internet this week. It is now in its twelfth season. Sign up here.

My 12 year old daughter is cutting off her long hair to donate it to make real hair wigs for children who need them, and to raise money for the charity that makes them. It is so big-hearted of here and I'm very proud she is that thoughtful and kind. You can donate here.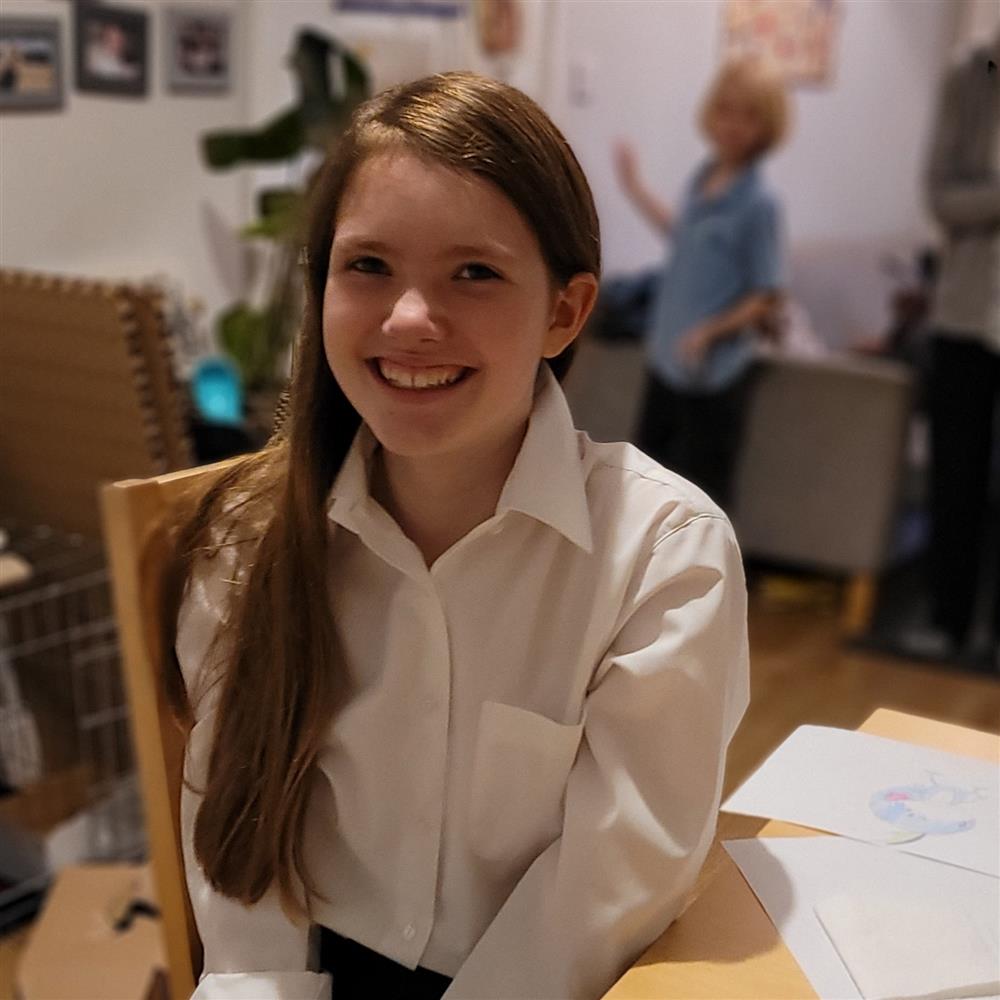 If you heard strange noises last week it wasn't Halloween it was me howling for days on end about this article. Imagine the Principal Skinner meme, but he's saying: "Is it our SEO that's bad? No, it is 'woke' Google that is wrong".
"At The Sun, insiders believe their original scoops are being buried in search results by rival titles who are effectively ripping their content off. And at Mail Online, a sister title of the right-wing Daily Mail, execs feel that 'woke' Google is downgrading the site in favour of the more liberal Guardian and BBC."
"The Sun and Mail Online believe they aren't getting fair share of Google search traffic" – Dominic Ponsford, Press Gazette
Absolutely howling. Why bother having domain authority and lots of great quality links pointing to your content, a fast-loading site that works well on mobile and isn't saturated with cheap video ads and tacky third-party content promotion units, headlines that do what they say on the tin etc etc when you can just moan that search engines are biased against your politics and claim cancel culture victimhood. Always in favour of "let the free market decide" above all else, until it doesn't make them the winner. Howling.

Ron wants to be sure that you did this week's Guardian Thursday quiz: Kylie's feats, Italian sweets and a lost TV presenter – take the Thursday quiz

"Even now, with its T-shirt gimmicks and a communications department bigger than many countries' coaching staff, the England and Wales Cricket Board gives the impression of a body less concerned with improving the game than with being able to say it has improved the game."
Tremendous writing from Jonathan Liew on racism in cricket: Yorkshire CCC are institutionally racist. For me there is no other conclusion

Just a reminder amid all the Tory sleaze this week that thanks to Tom Scott the old UsVsTh3m Owen Paterson's Badger Penalty Shootout game is still available on the web.

+++ JOBS AND OPPORTUNITIES KLAXON +++
We've got some great jobs coming up at the Guardian. We're looking for a Social Platforms Editor to implement the Guardian's strategy for social media content – sort of my old patch really. We're looking for Social Producers to create and repurpose video, photo, text, and graphics content for the Guardian's social media content. We're looking for a Deputy Audience Editor (think SEO++) to ensure the Guardian's journalism reaches the broadest, most relevant audience. Applications close 16 November.

Got an old Raspberry Pi? Nostalgic for the golden age of teletext? Why not make your own in-house teletext server?

DOCTOR WHO CORNER: If you missed it, here's my episode recap for the Guardian of Flux chapter one – the Halloween Apocalypse

It was absolutely gross of Michael Hogan in the Telegraph's Doctor Who review to describe casting an actor with a visible physical disability as box-ticking, and so disrespectful to Nadia Albina, who has more than a decade of on-screen credits behind her. These people are all "just cast the best actor for the role" until they spot someone that doesn't conform to their stereotype of what an actor should be, and then that person's talent and career are just dismissed as box-ticking. This tweet put it beautifully: "They can imagine a giant dog in a spaceship before they can imagine someone with a disability living a completely ordinary life." The Telegraph definitely ticked the box "fucking arsehole" when they hired him, that's for sure.

TWITTER ACCOUNT OF THE WEEK: @goodwhoart – deliberately terrible and misleading cartoon panels, one for each episode of Doctor Who starting with 1963's An Unearthly Child. They've got up to 1966 now.

Why hundreds of QAnon supporters showed up in Dallas, expecting JFK Jr's return – I mean, it's a great question, but I'm not entirely sure we've gotten to the bottom of the real why here, to be honest.

I mentioned that I'd watched The Green Knight the other week, I enjoyed this review of it by Buck Theorum.

I laughed out loud at this paragraph:
"Perhaps I should have felt a sense of foreboding, especially when the agent wouldn't let me use my video camera inside the house. But the cottage had everything I'd been looking for, with the added attraction of bewitching Peak District views. I was delighted by it. The following day, I turned up at the auction to find a camera crew present and a tangible buzz in the room. The hammer came down after I'd bid £6,000 over the guide price. I'd barely had time to process the fact that I'd won before I was ushered into an anteroom full of reporters. A microphone was thrust towards me and someone asked: 'How does it feel to have bought England's most haunted cottage?'. I had no idea of the house's reputation."
Experience: I own England's most haunted cottage – Tim Chilton

I guess you can't punch a bicycle. Modern pentathlon votes to ditch horse riding after Tokyo Olympic turmoil

TRACK OF THE WEEK: Lost Cool by Holy Fuck and Lucia Tacchetti. Lovely little bit of minimal electro with female vocals with a melody line that slightly reminds of the brilliant Chewing Gum by Annie.

NOT THE TRACK OF THE WEEK: Wow that version they've finally released of Follow Me Around on the Radiohead Kid A/Amnesiac reissue package that I've been looking forward to finally hearing a studio version of for approximately twenty years really sucks, huh?

Don't forget you can listen to my weirdo electronic music about ghosts on Bandcamp.