Care/Harm mini-LP now available for pre-order
We interrupt your usual programming to announce that my new Care/Harm mini-LP by m-orchestra is now available to pre-order on Bandcamp. It features seven new tracks and twenty-one minutes of spooky electronic music for the grand total of £3. Pre-order it here. It comes out on 12 April.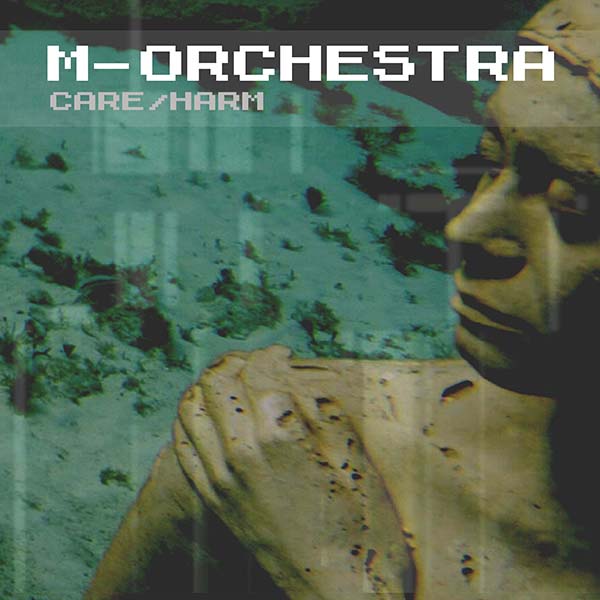 If you need a little encouragement, you can get a preview of a couple of tracks, as it is the featured release in this week's Homebrew Electronica podcast.