A one-line review of every #TimsTwitterListeningParty I joined in June 2022
It is different for me at the moment. I am on a Twitter break. So I just play the albums at the right time and then idly scroll through what people are saying without adding anything. It's much more boring than joining in. Boo. I've marked LPs that I'd never heard the whole way through before with a NEW SPARKLES! icon. The links (mostly) go to the album on Spotify.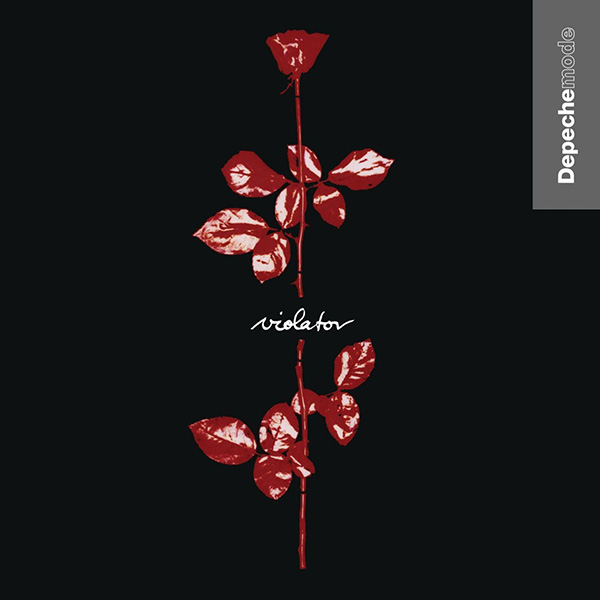 Depeche Mode Violator – An absolutely flawless album. I wrote about what the death of Fletch meant to me after the listening party, you can find that over here: Some thoughts about Andrew Fletcher and Depeche Mode

David Bowie The Rise and Fall of Ziggy Stardust and the Spiders from Mars – An album that can perhaps be slightly unfairly divided into "all the hits that I know backwards from growing up with them on the radio all the time" and "all the other ones", it is a collection of impeccable tunes and brilliantly produced. The only drawback being if I hear Moonage Daydream once, I am immediately ear-wormed with it for days on end.


Foals Life Is Yours – I like the overall sound of it, would probably enjoy them in the afternoon on a festival bill, but just like how I find Everything Everything – *whispers* – it's just the same song again and again and again, isn't it?


Porcupine Tree Closure / Continuation – Incredibly this is the 400th #TimsTwitterListeningParty I've enjoyed live. Porcupine Tree I've always sort of known what they sounded like, but I honestly never realised until the publicity for this album that Richard Barbieri, whose work in Japan/Rain Tree Crow/solo I love was in them. How weird. Anyway it was the first album of theirs I've ever listened to all the way through and it sounded exactly what I expected, and it looks like I've been missing out on their stuff for three decades. Now to see when they are playing live …