A one-line review of every #TimsTwitterListeningParty I joined in May 2022
It is different for me now. I am on a Twitter break. So I just play the albums at the right time and then idly scroll through what people are saying without adding anything. It's much more boring that way. I've marked LPs that I'd never heard the whole way through before with a NEW SPARKLES! icon. The links (mostly) go to the album on Spotify.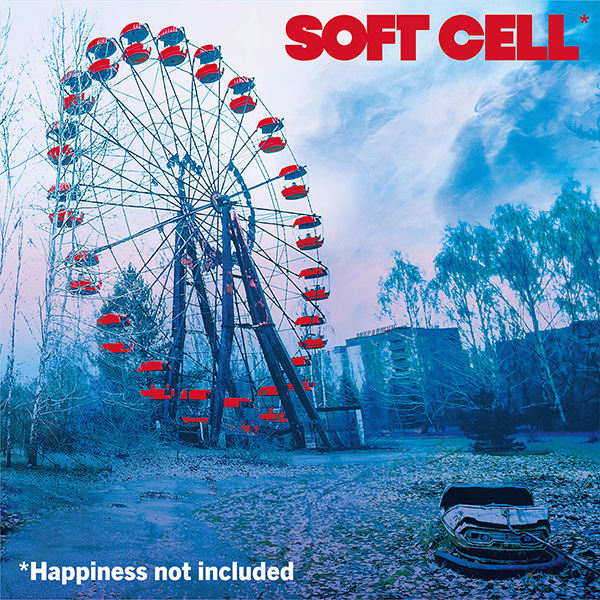 Soft Cell Happiness Not Included – In a way nobody needs a new Soft Cell album, right? The most you hope with these later albums by bands you loved in the 80s is that the one or two tracks that will survive in the setlist are decent, right? But on the other hand this is only their fifth proper studio album in 41 years. I got a sneak peek at some of the tracks when I saw them live back in November, and I can't imagine playing it that often, but Nostalgia Machine and especially the title track Happiness Not Included are absolute bangers and I am glad they exist.


Sigrid How To Let Go – Sigrid is great, isn't she? It Gets Dark got in to my "I can only listen to this one song on repeat for hours and hours" club. It is all a bit too pop and the relationship lyrics aren't aimed at someone my age for this to be something I will play a lot, but genuinely I am so glad that somebody is making glorious uplifting pop with thoughtful but ultimately reassuring lyrics about what being a late-teen/twentysomething is like. I thought it was a great album.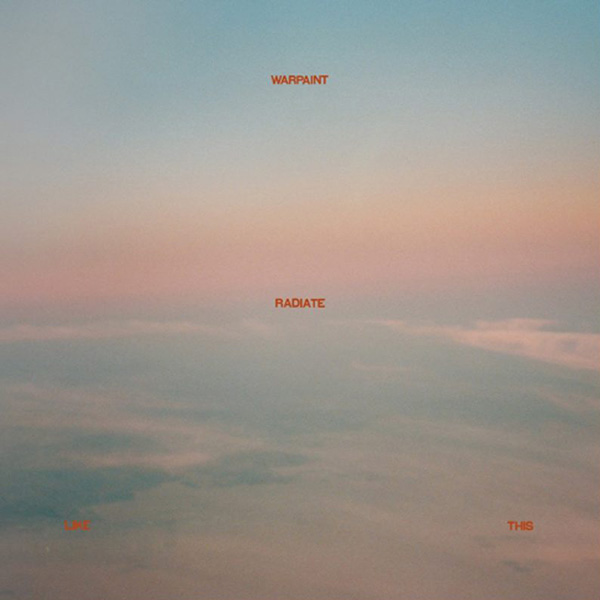 Warpaint Radiate Like This – I didn't save my first listen for the #TimsTwitterListeningParty as I only found out it was happening a couple of hours beforehand, but they are a band who have been on my radar for a while without really getting into them but this is a gorgeous album – Hard To Tell You is maybe my favourite, but also I hear Stevie as "All Saints doing a Red Hot Chilli Peppers cover version but suddenly it is more bleakly minor key" and who wouldn't want that?


Adwaith Melyn – I would have flicked through this before seeing them support the Manics in Halifax last year when I described them as having "a swamp-prog swagger to them", but not listened to it all the way through. Great hard melodic indie stuff that, as I've previously said, continues the streak of I've never heard a Welsh language band I didn't like.


Gentle Sinners These Actions Cannot Be Undone – Arab Strap and Twilight Sad are two acts that people and algorithms constantly recommend to me and I've never got on with them, so the prospect of a James Graham and Aidan Moffat offshoot project didn't exactly set the pulse racing but it was … ok?

John Fogerty Blue Moon Swamp – The reason I sat through the Gentle Sinners album was as a stepping stone to the John Fogerty listening party that I was EXTREMELY EXCITED ABOUT as I love that man's voice and music and would happily listen to him singing the phone directory, but then in the ten minutes between Gentle Sinners finishing and John Fogerty starting I fell asleep because I am old, tired and over-worked.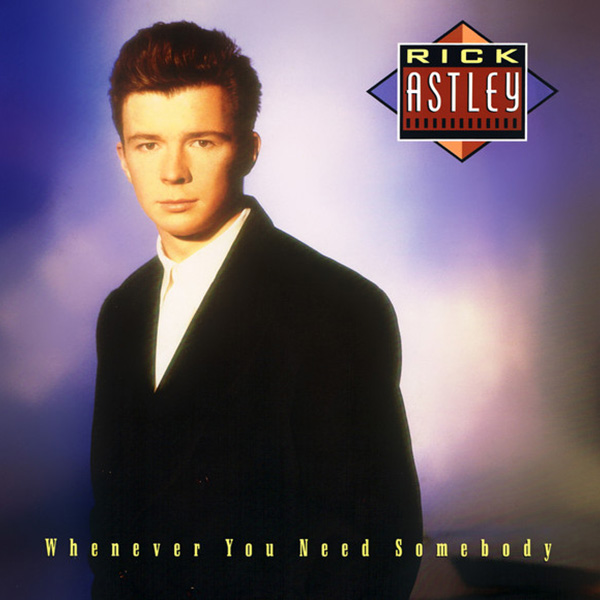 Rick Astley Whenever You Need Somebody – Bless Rick, he's leaned into being Rick, clearly doesn't take himself too seriously, and seems like a lovely chap. No doubt at the time I thought this was the absolute death of music but as ever, in retrospect, the singles were all bangers that I know backwards, and you start to wonder how it was that when Depeche Mode and Nitzer Ebb and Erasure were getting remixed by Phil Harding and Ian Curnow I was loving it, and when Phil Harding and Ian Curnow were doing the exact same sounds and production for Rick Astley, it was the work of the devil. Just enjoy pop music, kids, life is too short for musical snobbery.


Fryars God Melodies – I just can't get on with stuff that has heavily vocodor/auto-tuned vocals all the way through as a stylistic device. I quite liked the neo-psychedelic tunes, and persevered in case there was a song with natural-sounding vocals on it. But no.